WHY NOW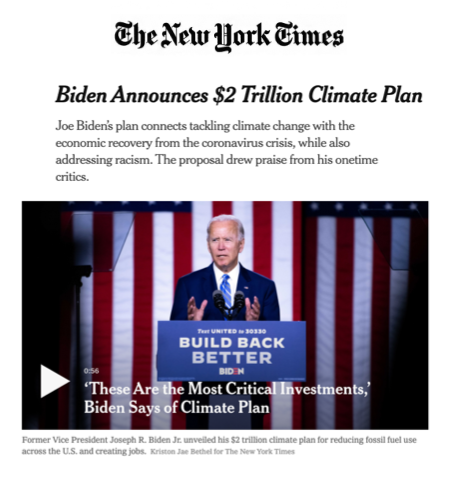 Green and Sustainable Investing
Green and Sustainable investing is the fastest growing sector in Finance. Joe Biden plans to rebuild the US economy with the $2 trillion Green New Deal. This is the biggest investment opportunity of the 21st Century, if you choose wisely.
The Robinhood Phenomenon
Retail Investors are pouring billions into Green stocks, based largely on Social Media hype and little due diligence. Imagine if you could have access to the market insights trusted by the biggest institutions in the World. With Invest Green, you do.
LEARN MORE
© Invest Green Inc